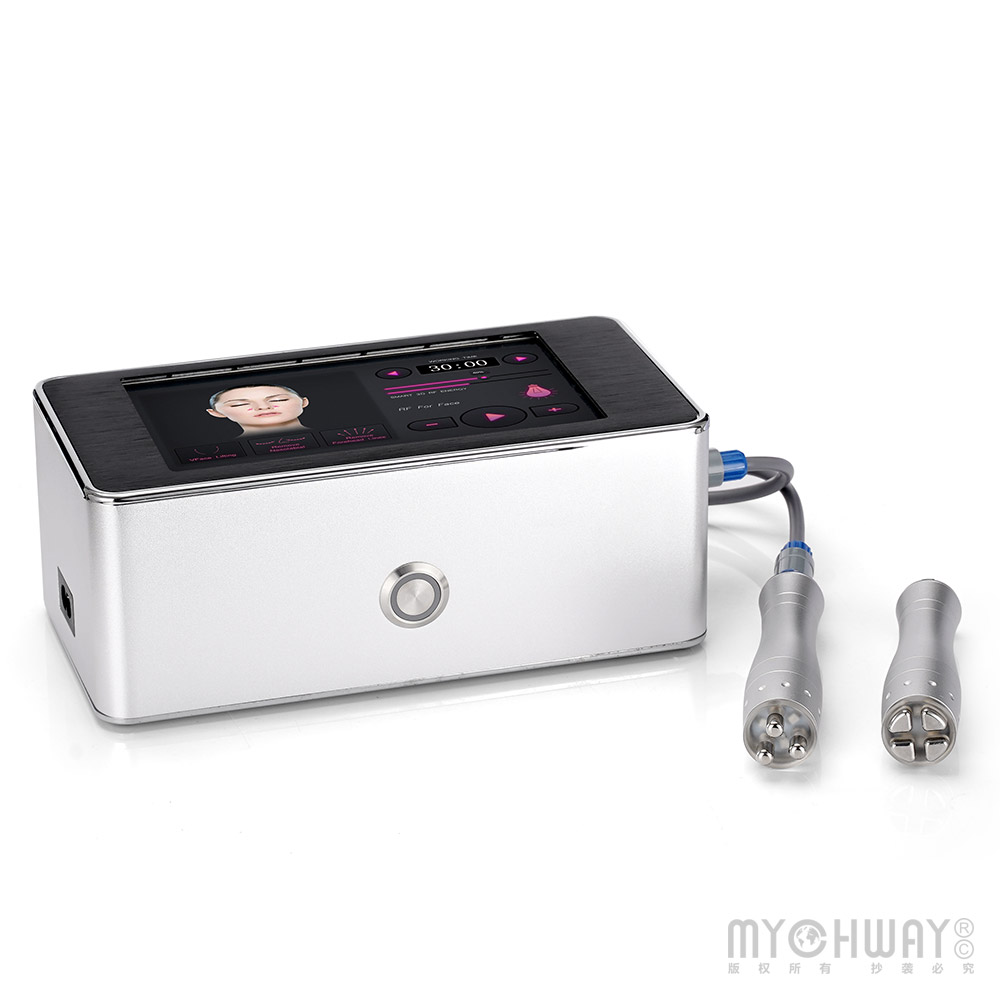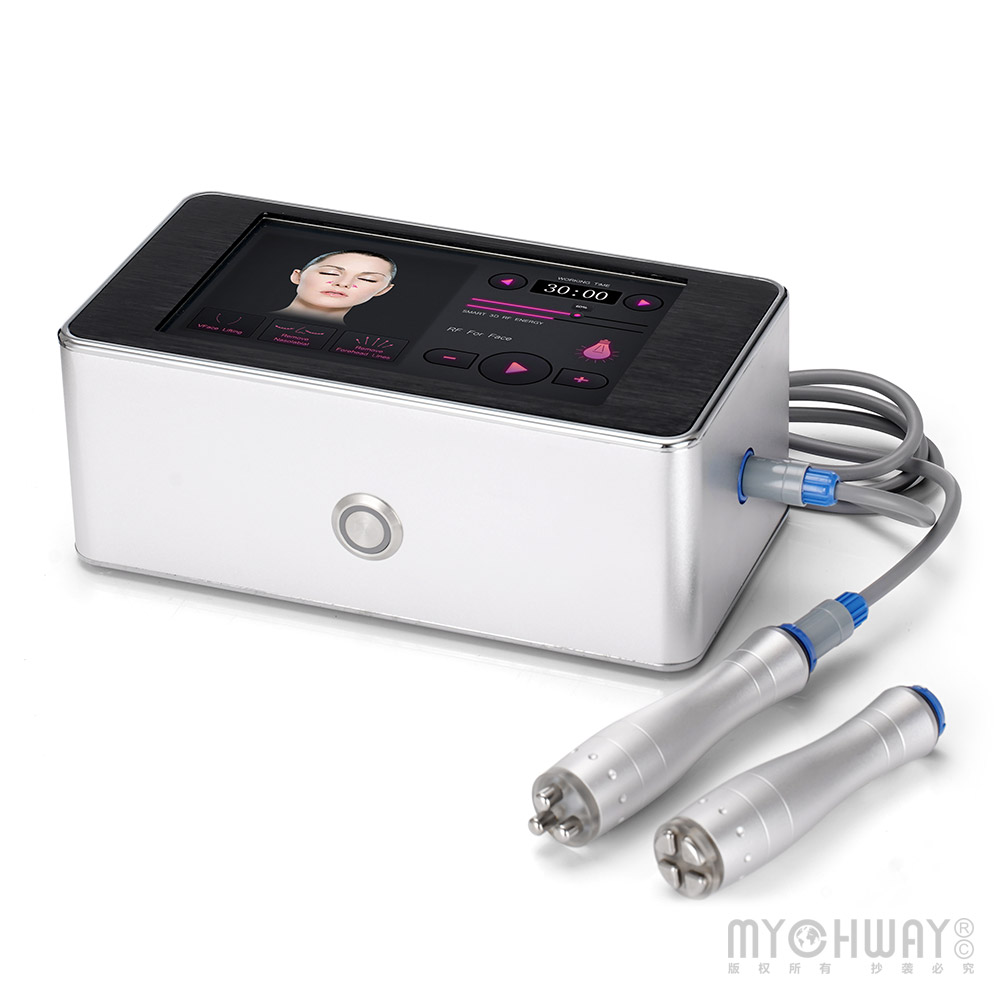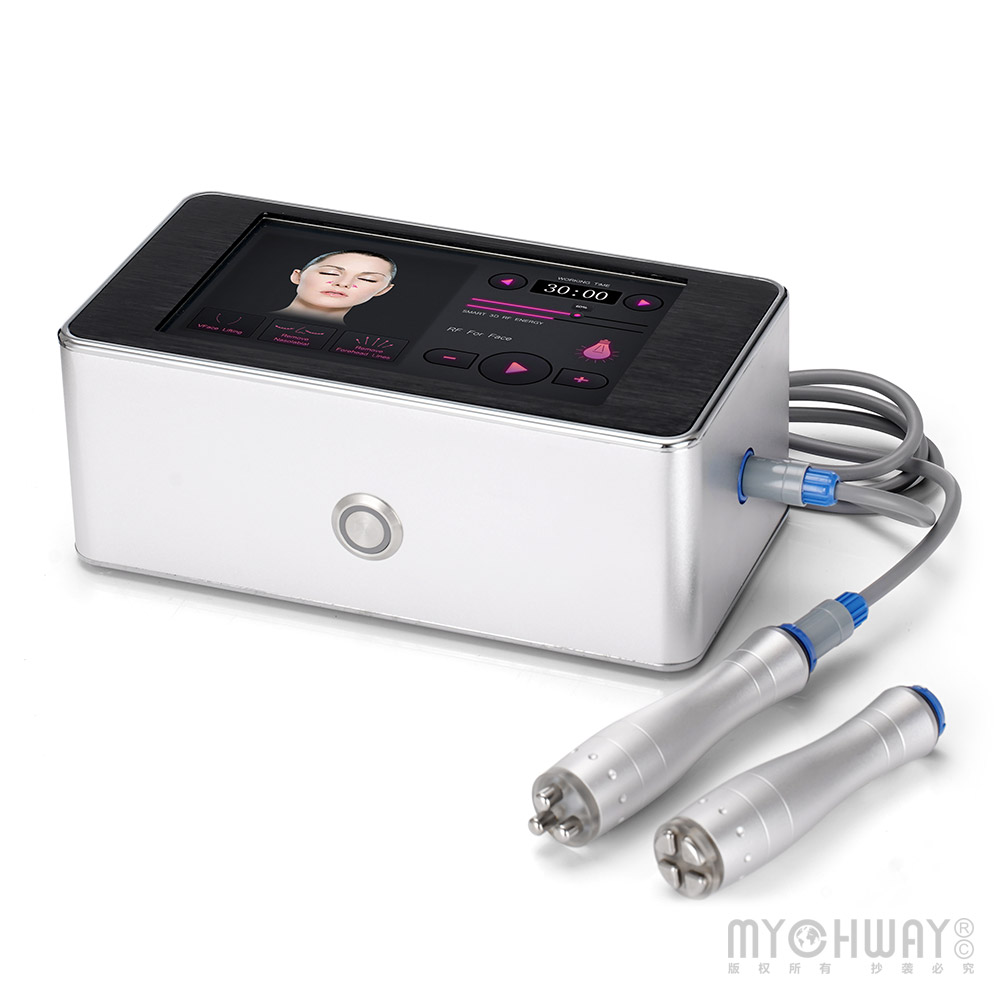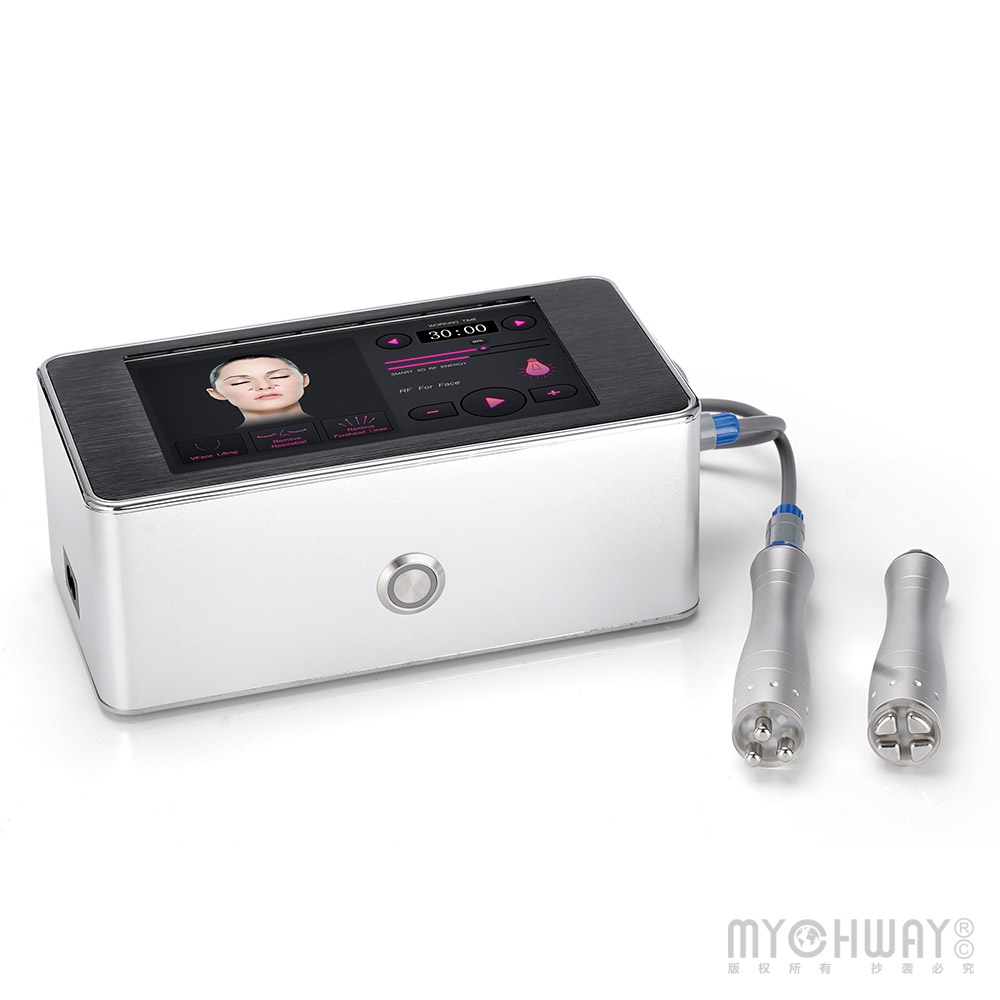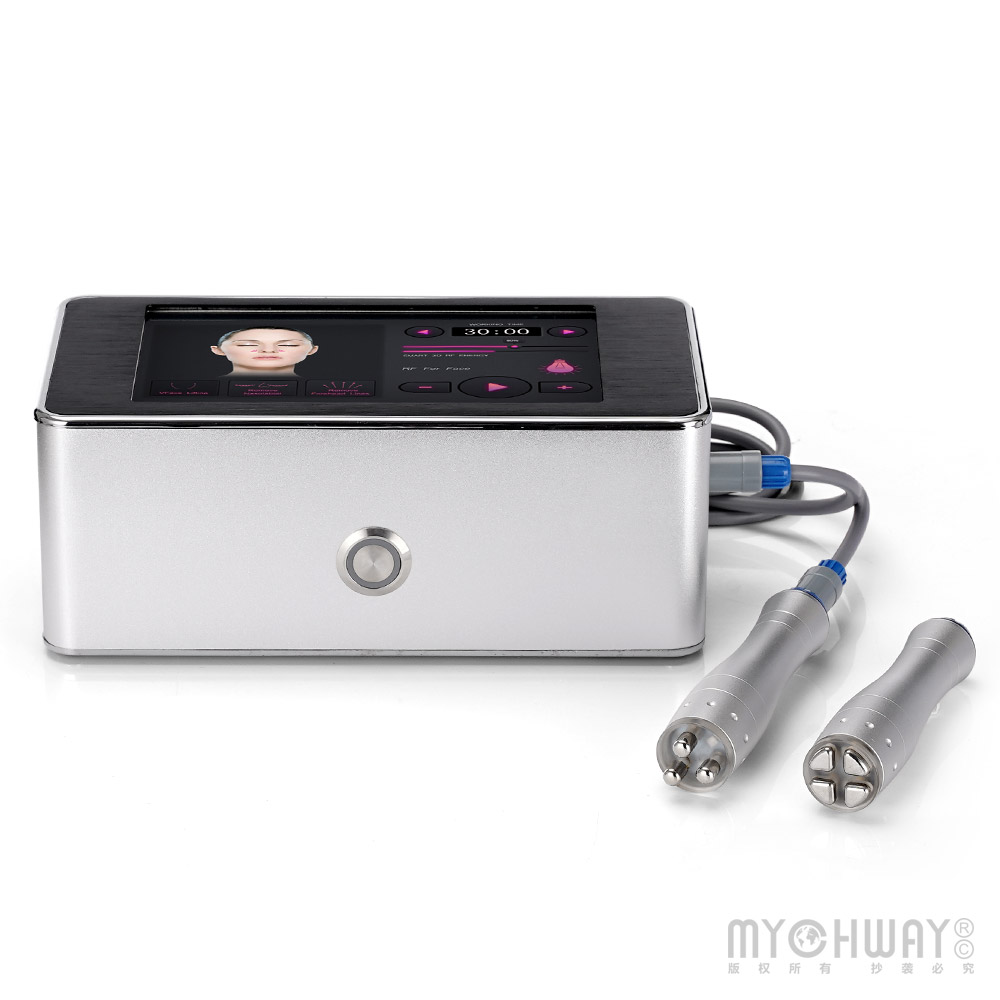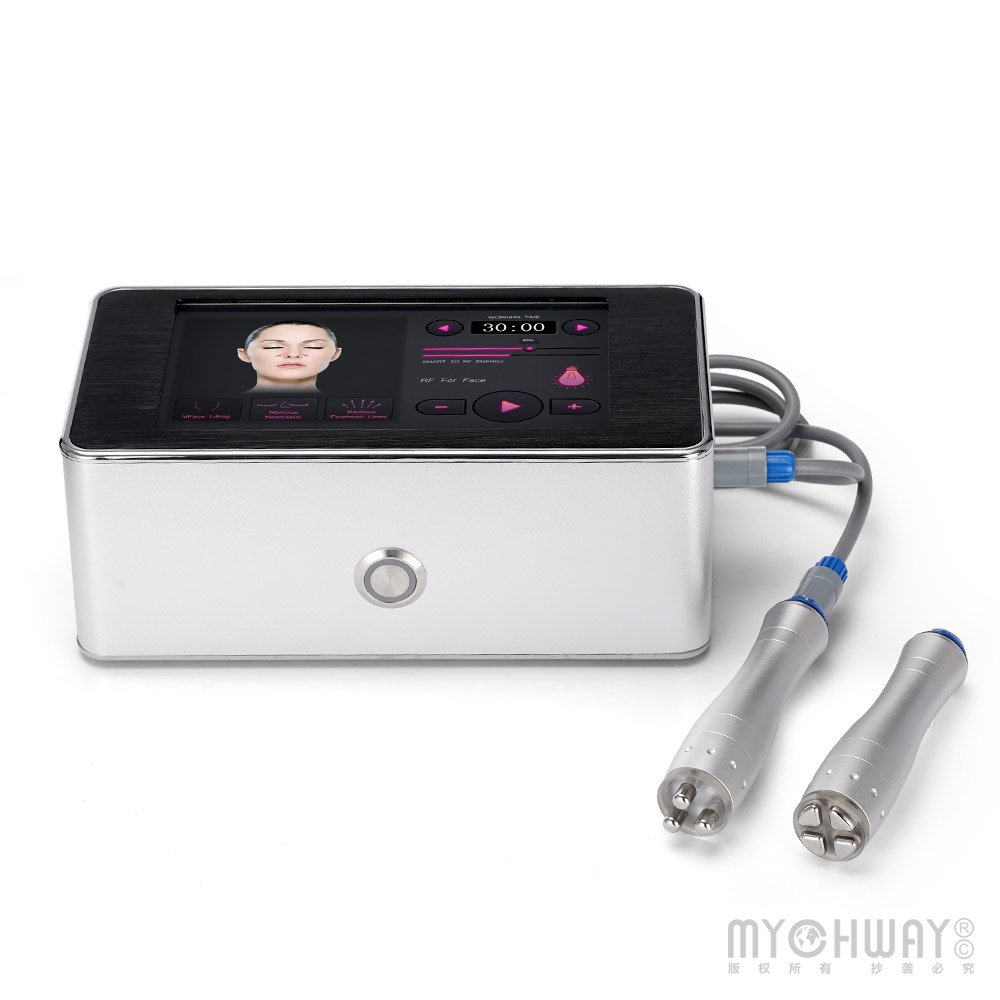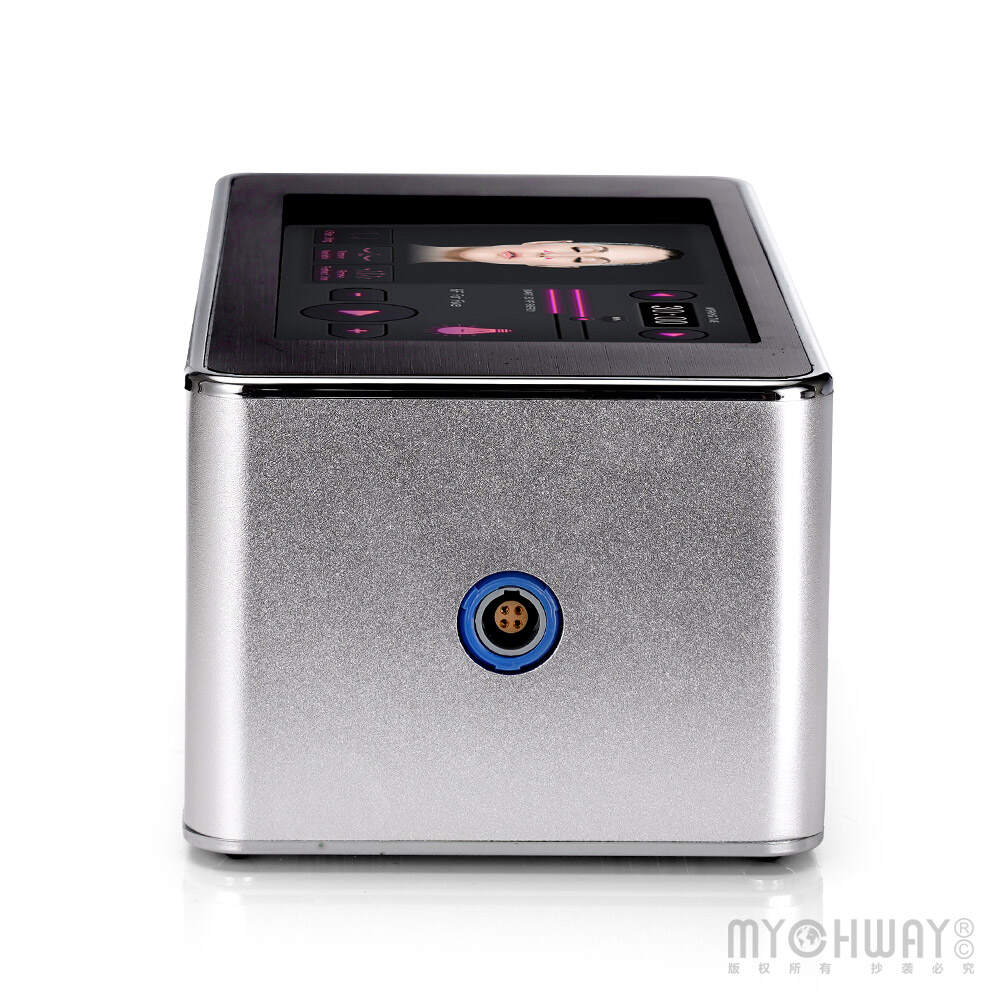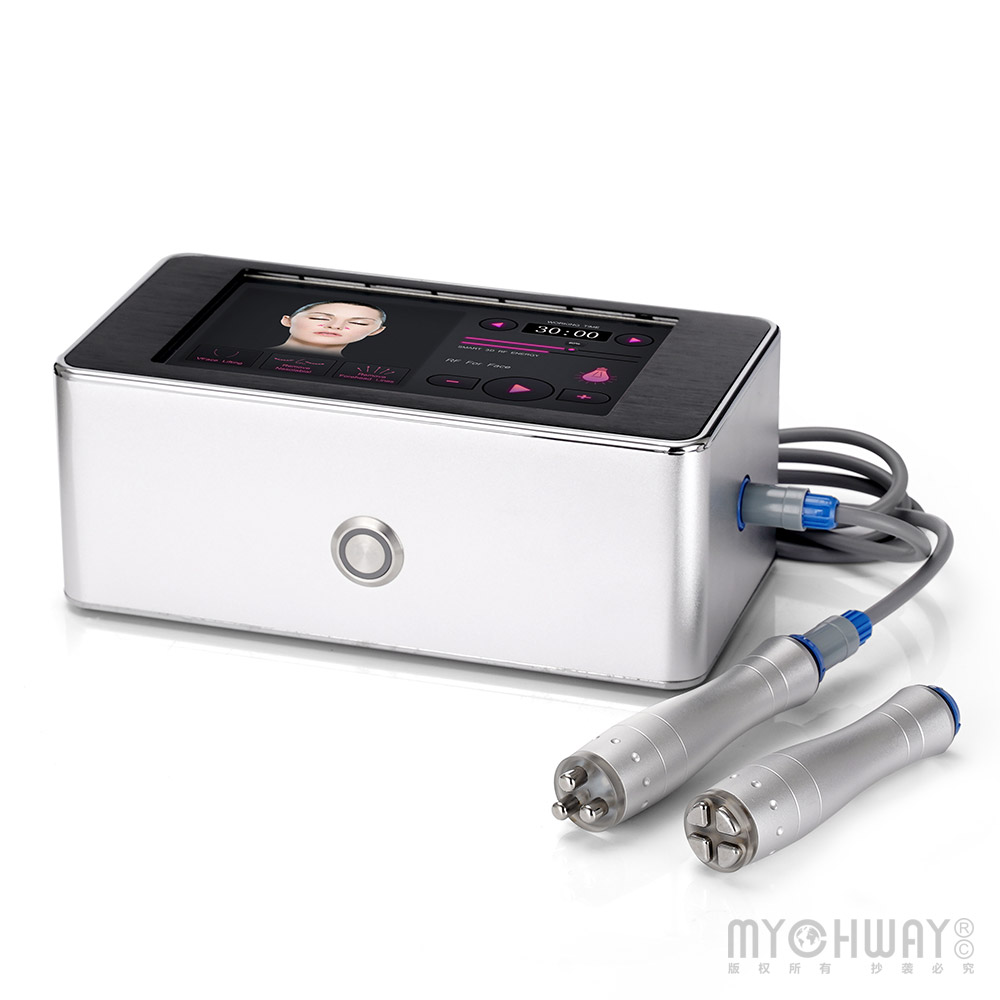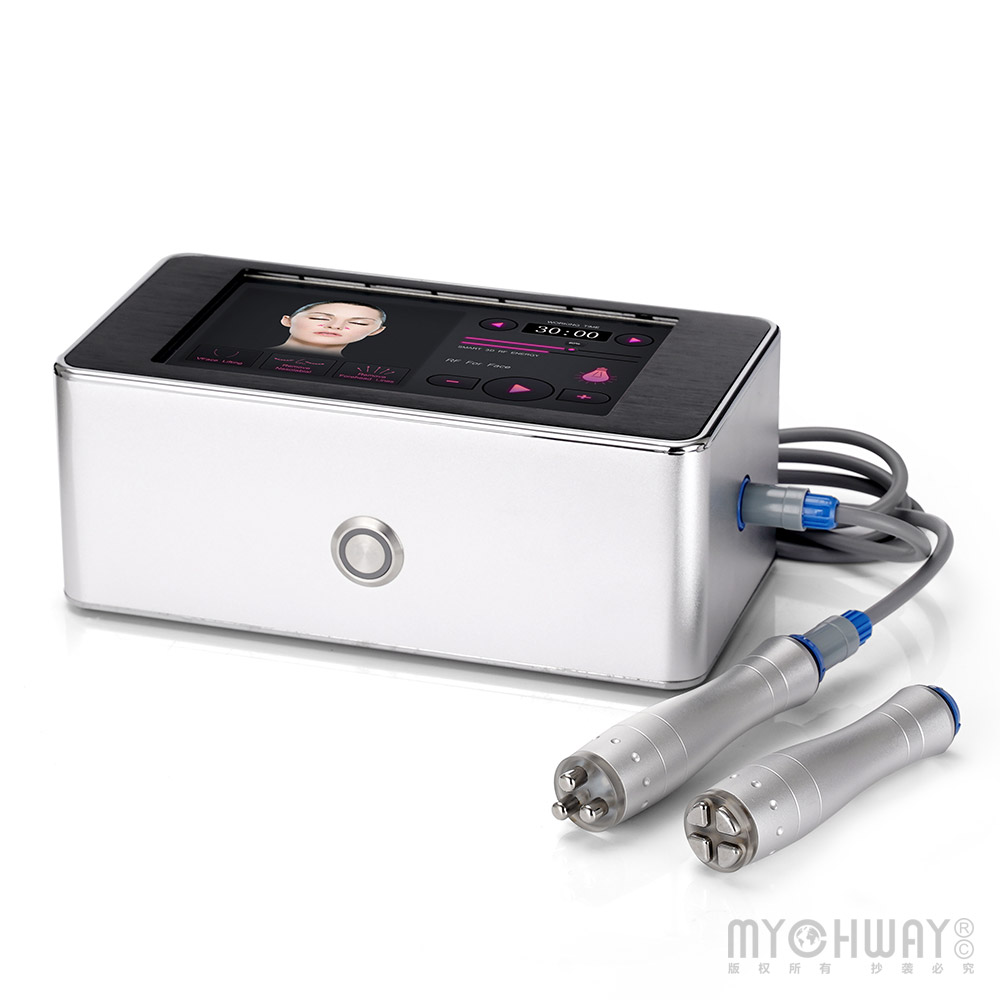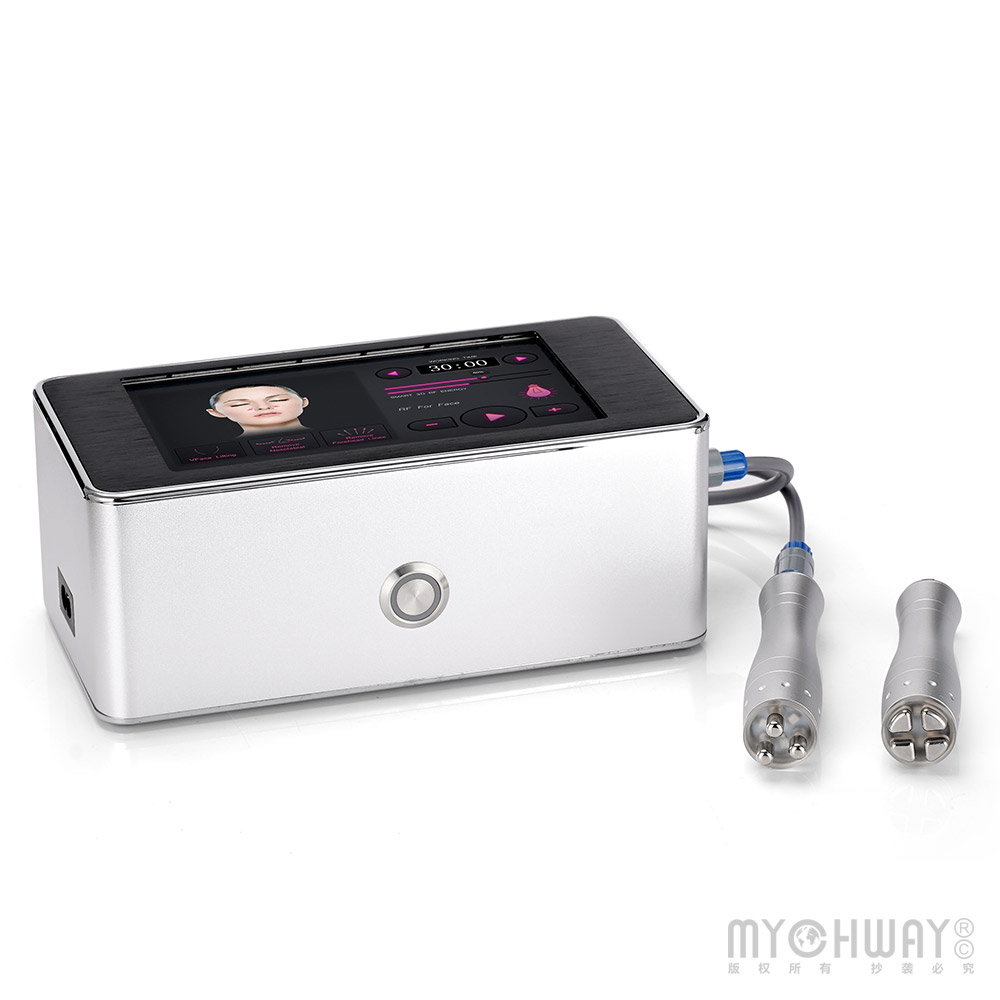 Feature
- Painless during the treatment.

- Safe and effective.

- No down time, no effect on regular working or living

- Obvious & lasting long-time results
3D SMART RF
3D SMART RF, used a special technology of touch sensor, can make the inner RF procedure to start and stop working during the operation. It can only work only after the rf touch the skin completely. But the normal RF keeps transmitting energy out whenever it touches skin or not.
Application
- Face lifting.

- Skin lifting around eyes.

- Tighten neck skin.

- Improve drooping and slack nose wrinkle.

- Firm forehead skin and lessen wrinkle.

- Lift and tighten breasts.

- Tighten and sculpture the back.

- Tighten and sculpture the waist.

- Sculpture the buttocks and legs.

- Tender skin of hands.